www.hawaii-futures.com
New Media, Land Art
Worldwide Web
Internet
2009 - Present
Digital Media
Various
AN INTERVENTION FOR ISLAND URBANISM

HAWAI'I FUTURES summons the habits of mind in which the cycles and surfaces of wai (water) organize the physical and emotional processes that craft city life. This virtual intervention creates a space to reclaim the notion of the city according to what it means to live on the volcanic islands of Hawai'i, versus a continent.

Recovering ways to repeat the success of Hawaiians thriving on Earth's most remote landmass is critical to the future of human survival. The environmental demise resulting from human survival today is attributed to choices thought to be logical and cost-effective. With O'ahu seen as a tipping point, this site offers moments to reconfigure what is considered typically infeasible or impractical, as reasonable interventions to evade the crime and catastrophes of climate change. The scale of unfolding crisis in this era of uncertainty is so deep and vast, the coming generations will be faced with the inevitable need to recover ahupua'a as a major human technic of economy.

The parameters of recovery illustrated by each of the following images may provide visual insights to redesign Hawai'i's broken land-use system back into a resource of sustenance, again. It is a way for Hawai'i to begin the discourse of the types of large-scale infrastructural changes the coming generations are bound to face. Utilizing the island itself as a technology of wealth (waiwai) can secure justice-advancing futures on our changing planet.
---
PROJECT ANNOTATIONS
See:
www.hawaii-futures.com
---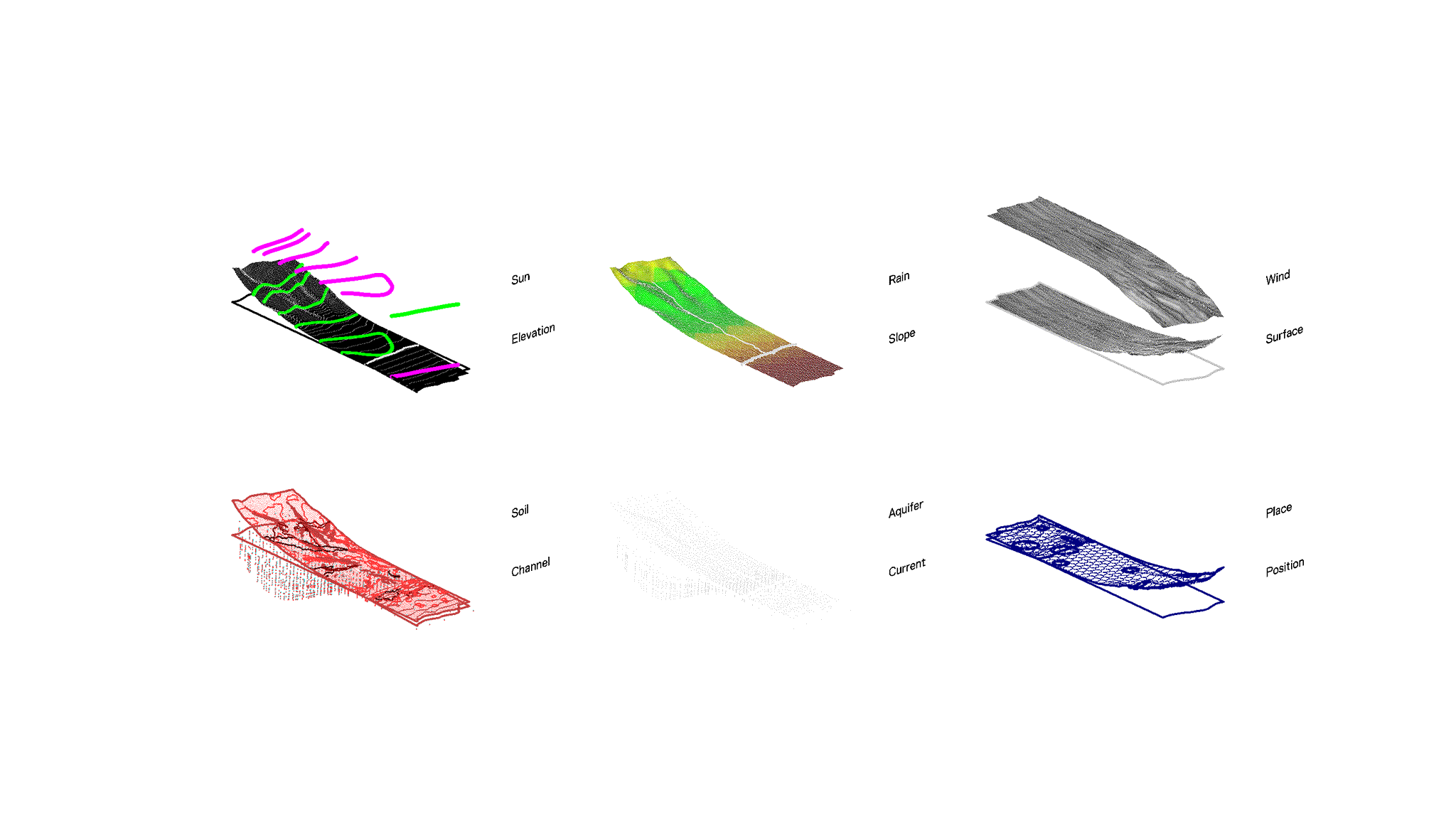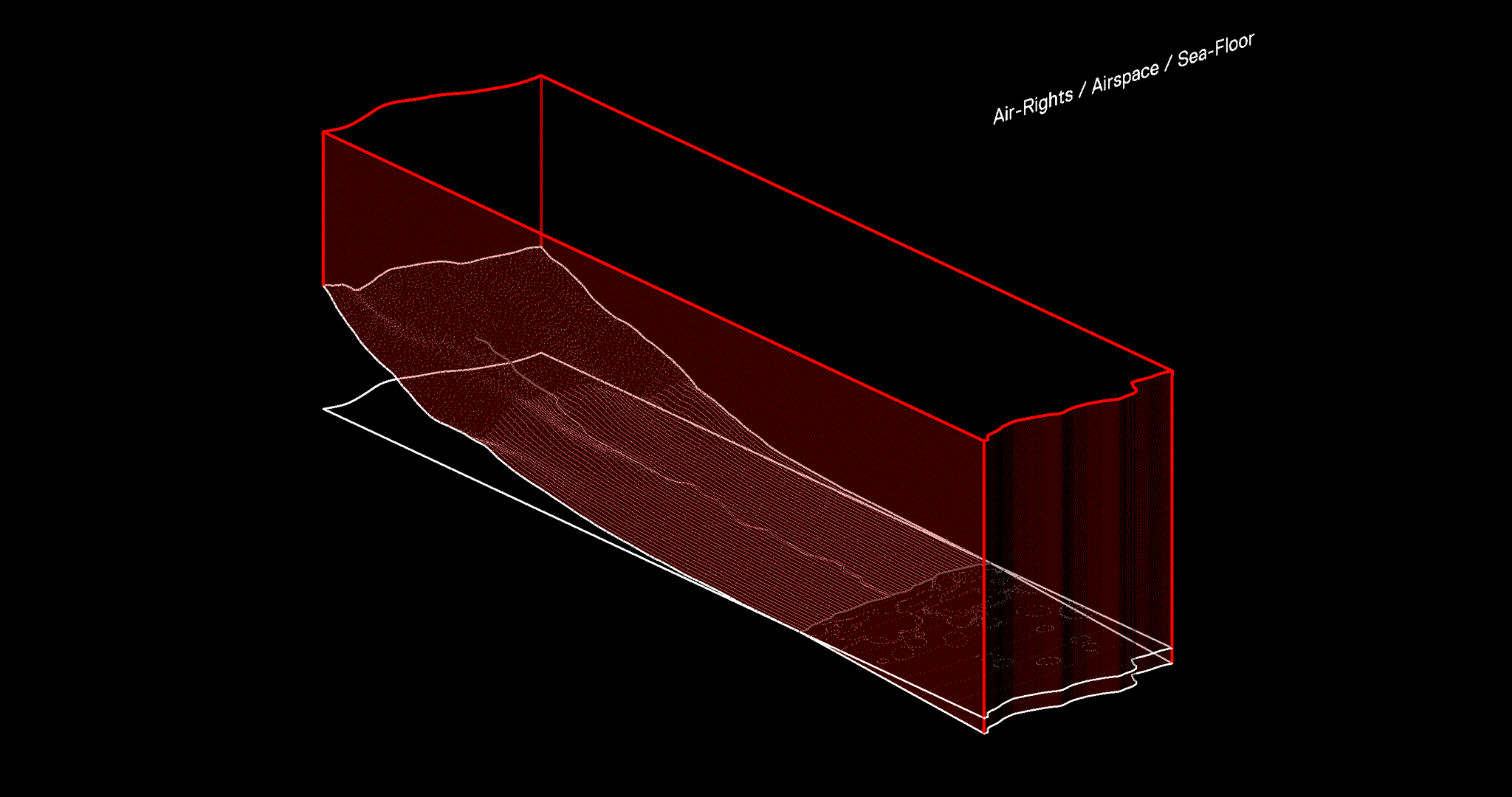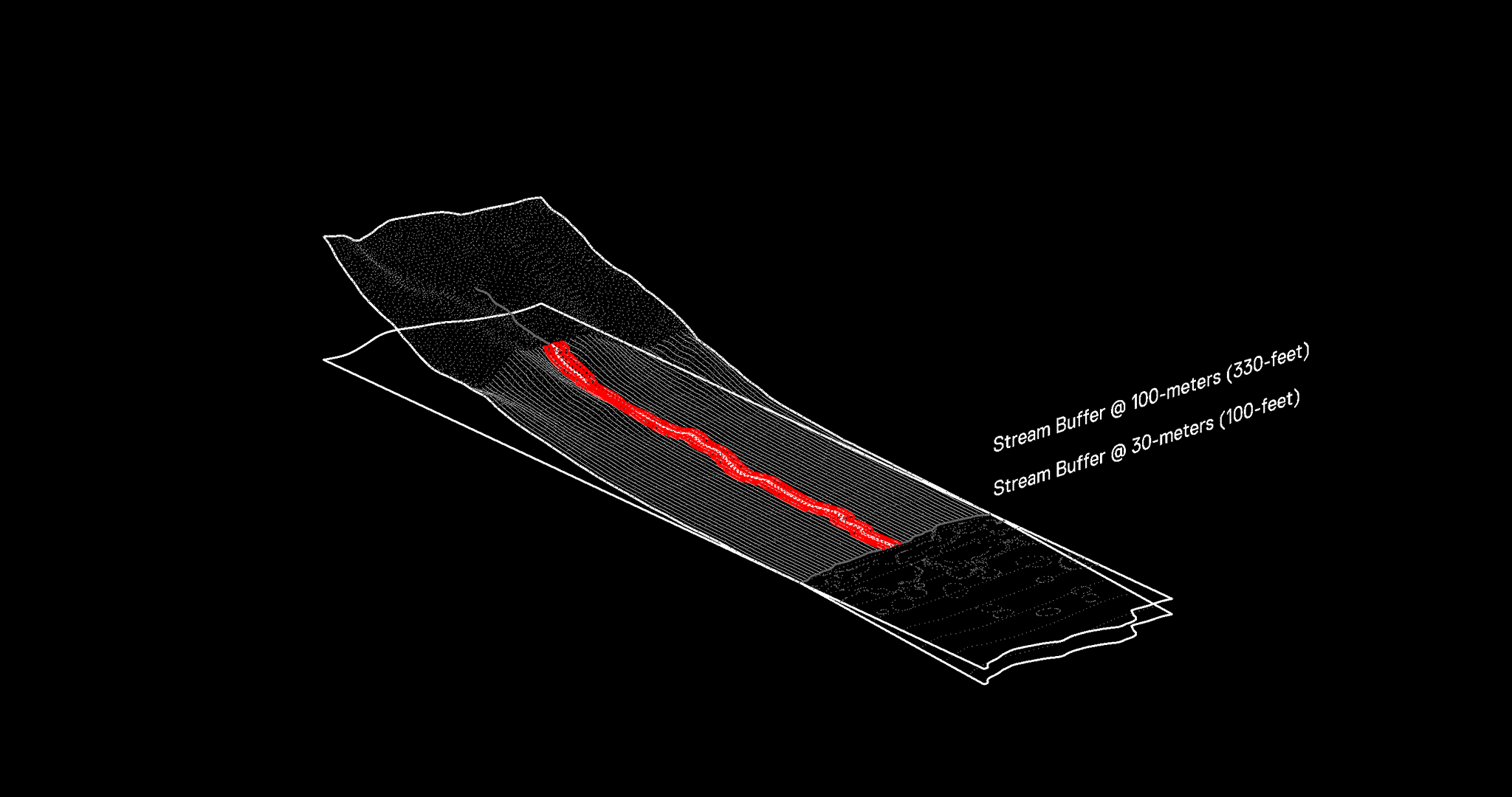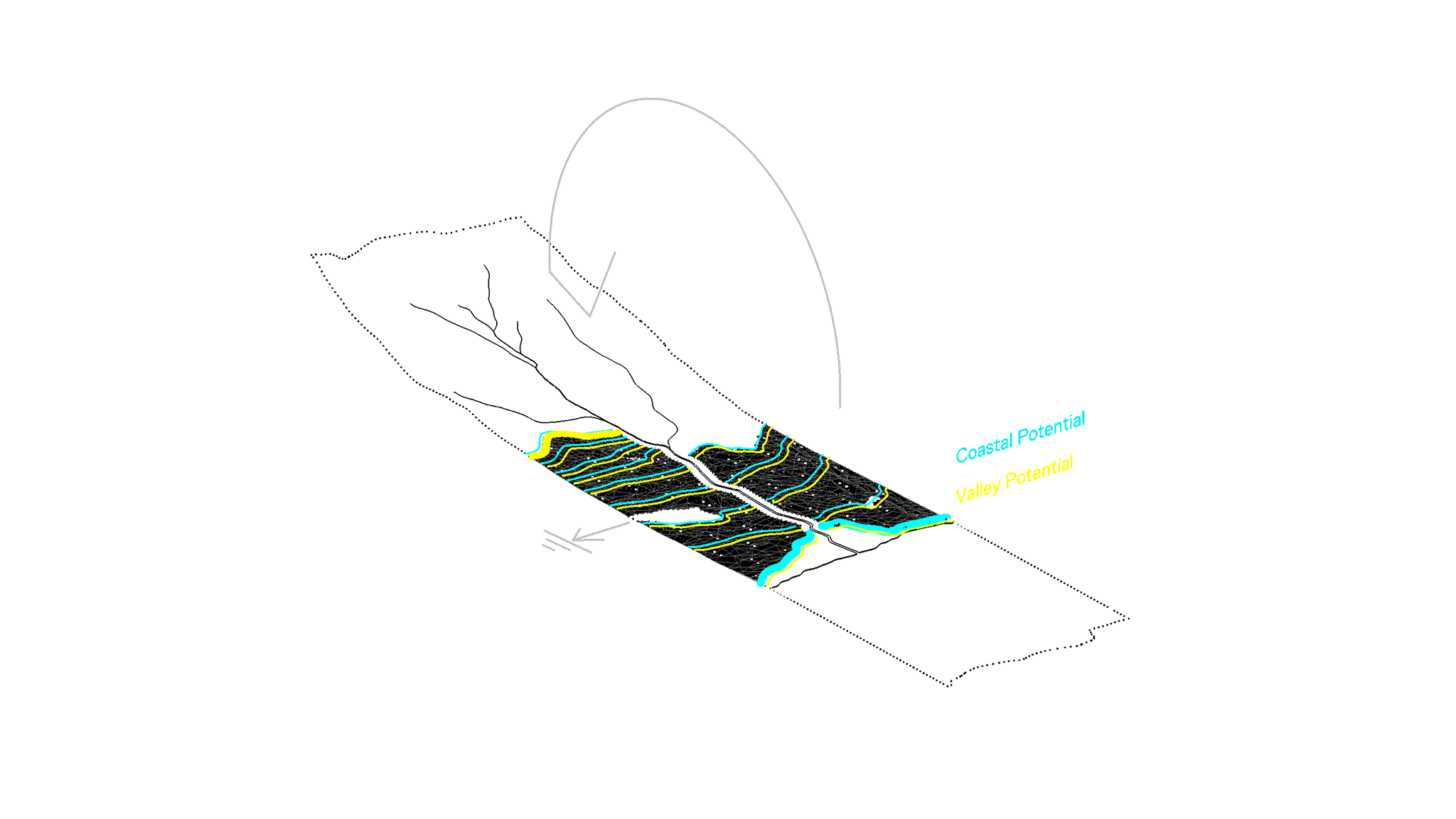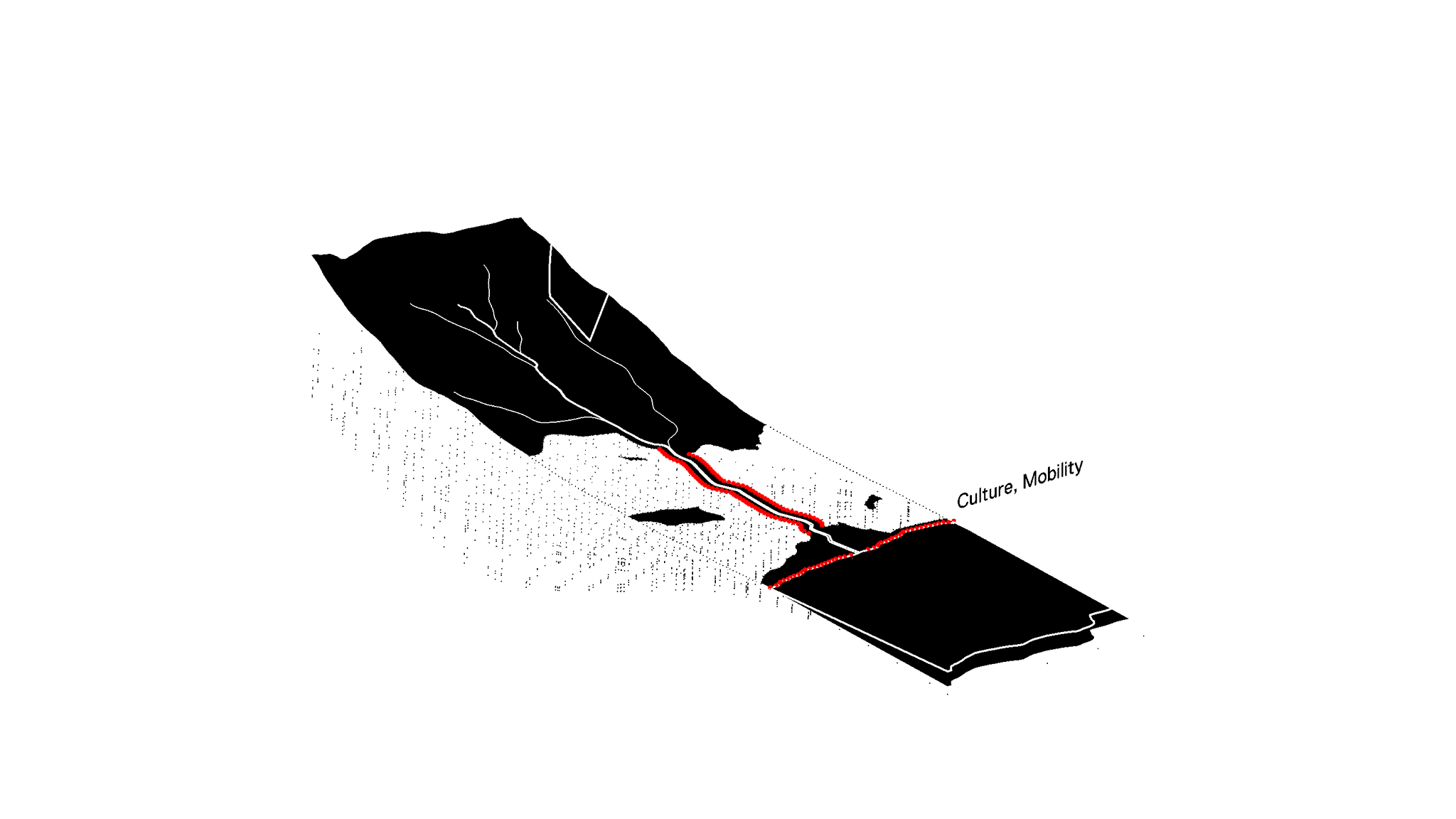 ---